The 1619 Network is an innovative national multidisciplinary community of practice consisting of more than 400 educators in 30 states who have worked to engage over 10,500 students from Pre-K to college and graduate levels with The 1619 Project. Below is an index of the 38 teams that compose the 2021 cohort of The 1619 Project Education Network.
The 2021 cohort was our inaugural Network cohort. The cohort included 159 teachers working in 23 different states. Educators in this cohort worked with learners in K12 schools as well as incarcerated youth and adults. Many of these early implementors of The 1619 Project in classrooms are still working to improve and amplify their work as shown in the Cohort Corner section below.
Click on a team logo to learn more about their individual project and view their unit plan.
2021 COHORT CORNER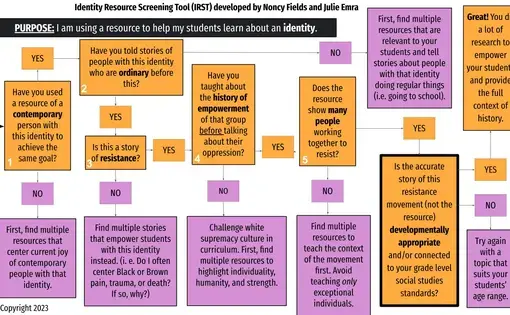 Educator Resource
Identity Resource Screening Tool for Educators
A curriculum planning tool that emerged out of the work cohort members, Julie Emra and Noncy Fields, did in the crafting and implementation of their unit, Uncovering and Reclaiming Historical Identities.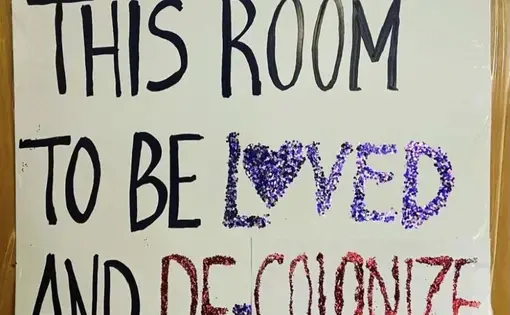 Pulitzer Center Update
Expanding My Own Fugitive Pedagogy: Bringing The 1619 Project to the School District of Philadelphia
A reflection by cohort member, Abigail Henry, on her work implementing elements of her Network units into the SDP African American History curriculum.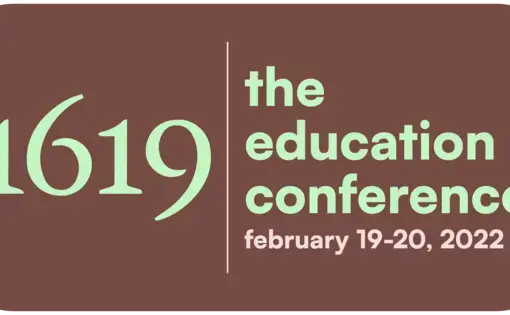 Event Page
The 1619 Project Education Conference (2022)
The inaugural 1619 Education Conference on February 19 and 20, 2022. This event celebrated the accomplishments and explored the challenges of our first Network cohort.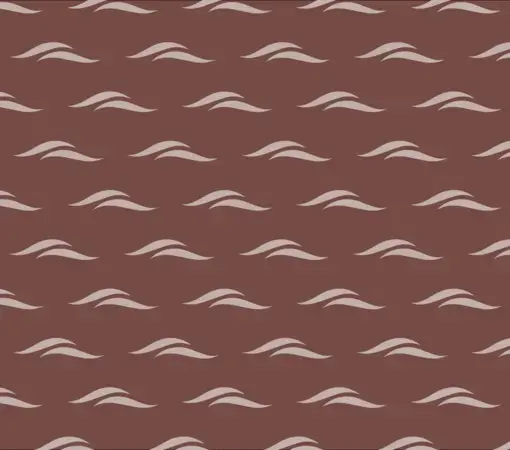 Initiative
1619 Education Network