The Pulitzer Center

champions the power of stories to make complex issues relevant and inspire action.
Founded in 2006, we are now the largest single source of money for global enterprise reporting—and the only one incorporating this reporting into comprehensive educational programs that extend the impact of the reporting and allow students and the public to engage directly on the issues. We are raising awareness of the interconnected nature of the greatest challenges of our times and pointing to possible solutions. We serve global public-interest journalism in a way few organizations can—by engaging wide audiences on deeply reported topics and inspiring the next generation to value credible news and cross-cultural understanding.

The Pulitzer Center's education programs and resources cultivate a more curious, informed, empathetic, and engaged public by connecting teachers and students with underreported global news stories and the journalists who cover them.
Our K-12 education program offers professional development for educators, virtual journalist visits and workshops for students, annual writing contests, a library of free curricular resources that connect students with global issues and media literacy skills, and much more.
Our Campus Consortium program partners with colleges and universities to bring journalists and global issues to their campuses and support college students in undertaking global reporting projects of their own.
As the official education partner for The 1619 Project, we have provided free curricular resources, hosted open-access events, and engaged with educators across the country who were eager to share its perspectives with their students. We work with K-12 teachers, afterschool programs, educators in carceral facilities, higher education institutions, and others. We are always growing our network of partners who use 1619 Project resources to support learning goals in their communities.
Learn More about K-12 Education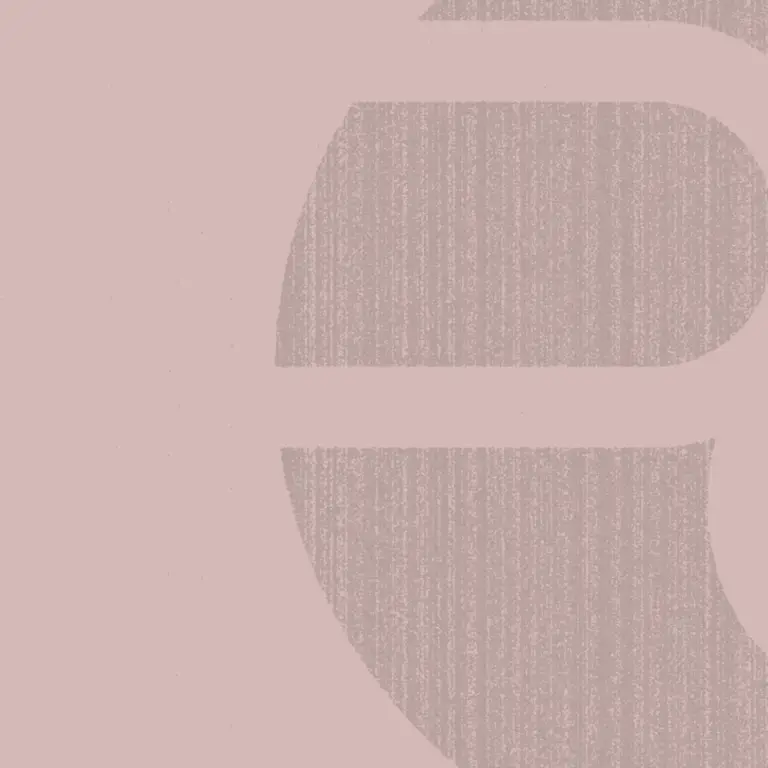 Explore Pulitzer Center Journalism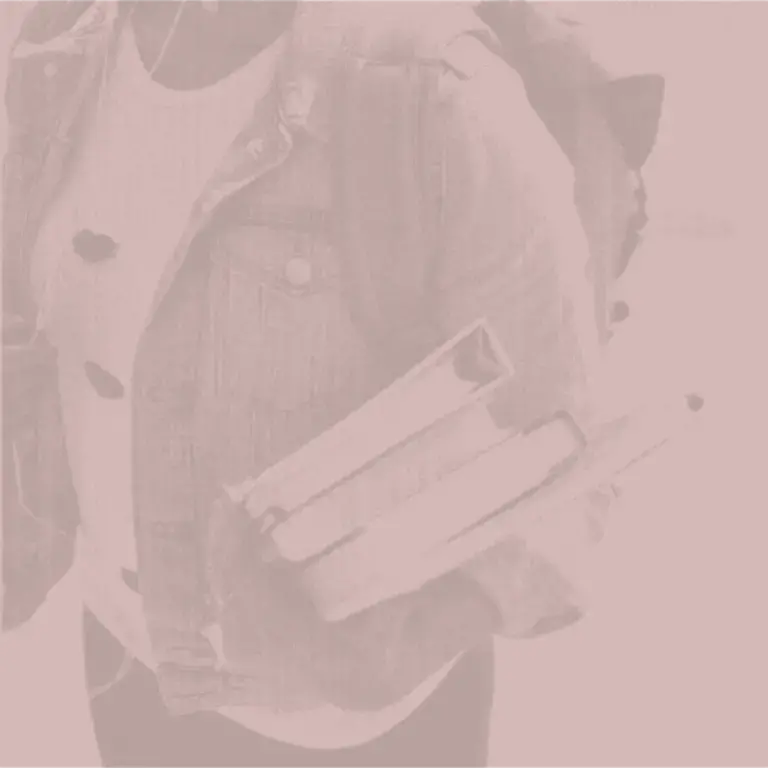 Learn More about Higher Education