The 1619 Network is an innovative national multidisciplinary community of practice consisting of more than 400 educators in 30 states who have worked to engage over 10,500 students from Pre-K to college and graduate levels with The 1619 Project. Below is an index of the 34 teams that composed the 2022 cohort of The 1619 Project Education Network.
The 2022 Cohort included 141 educators working in 20 states. Educators in this cohort worked with learners as young as PreK and up through 12th grade. Their projects allowed students to explore The 1619 Project themes in creative and innovative ways with performance tasks that included redesigned textbooks, student performance showcases, and designing memorials for their wider community. 
Click on a team logo to learn more about their individual project and view their unit plan. 
2022 COHORT CORNER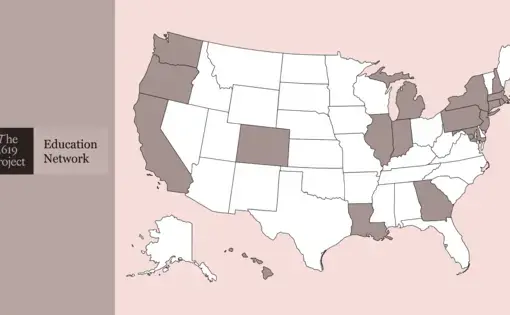 Pulitzer Center Update
Welcoming the Second Cohort of The 1619 Project Education Network
An introduction and welcome to the 2022 Network Cohort, a cohort working with learners from PreK-12.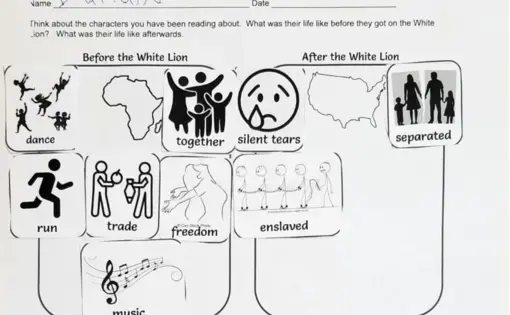 Featured Unit
This is Where I Come From
Students who have moderate disabilities and learn in a class with a significantly modified curriculum analyze plot, character, and theme in each poem in Born on the Water.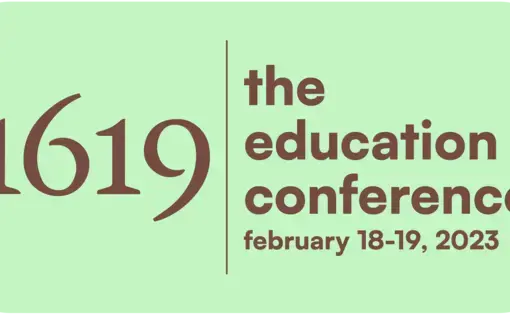 Event Page
The 1619 Project Education Conference (2023)
On February 18-19, 2023, over 700 educators joined Pulitzer Center staff, The 1619 Project contributors, and 2022 Cohort members to explore teaching 1619.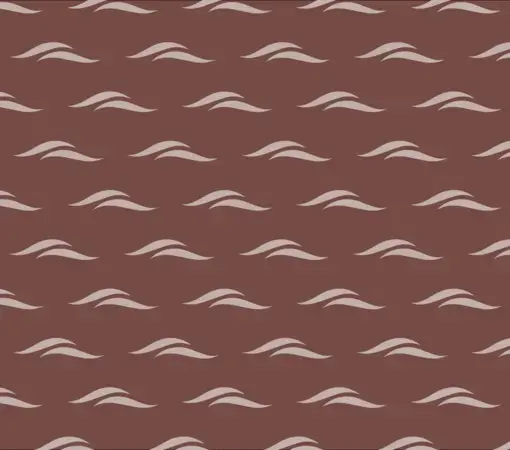 Initiative
1619 Education Network