The 1619 Project Education Network started as an informal, dispersed movement of educators seeking to better understand and better teach the history and legacies of slavery in the United States. Today the Network is an innovative national multidisciplinary community of practice consisting of more than 400 educators in 30 states who have worked to engage over 10,500 students from Pre-K to college and graduate levels with The 1619 Project. 
WHO WE ARE | WHY THIS MATTERS | MEET THE TEAMS | WHERE WE'RE WORKING | TESTIMONIALS | 1619 CONFERENCE | IMPACT
The cohorts of educators that make up the Network collaborate together with award-winning journalists, historians, and our Pulitzer Center education team to create, teach, and share curricular resources that allow students to engage authentically and critically with The 1619 Project.

The 95 units Network members have created thus far compose a library of digital resources that other educators can utilize to implement The 1619 Project into their own classrooms in an effective, culturally responsive, and developmentally appropriate way. Network members help to expand the reach of these projects through their participation in dozens of events and webinars each year, sharing their experiences and expertise with thousands of teachers around the world.
MEET THE NETWORK TEAMS
---
reaching more than 10,500 students
---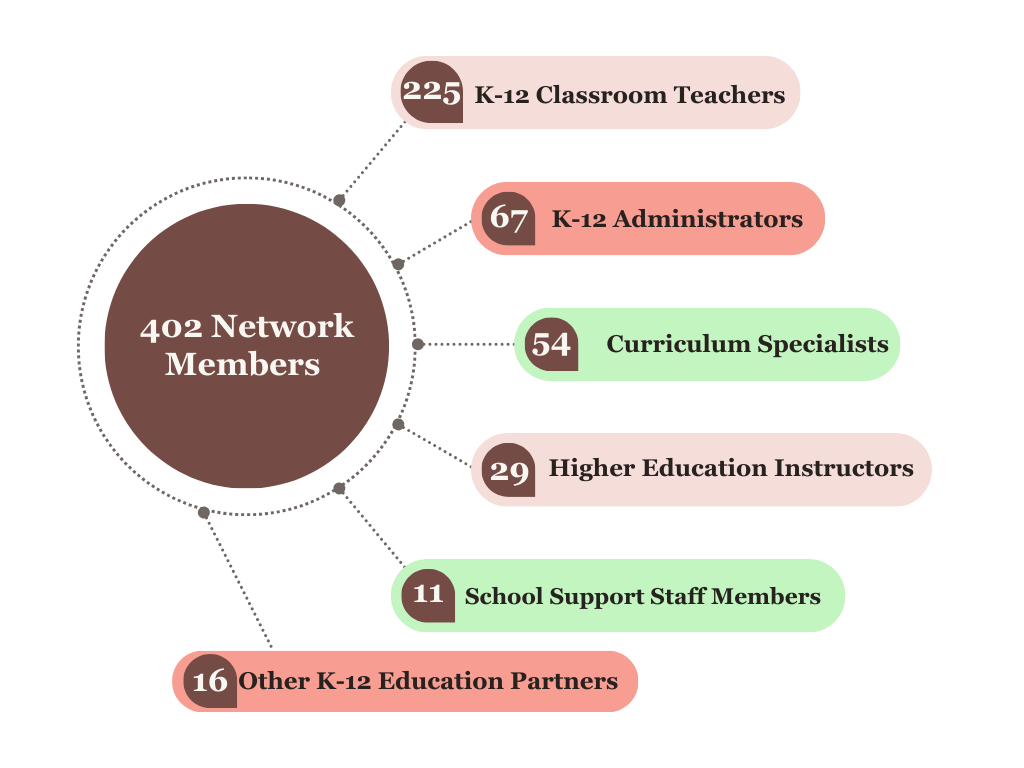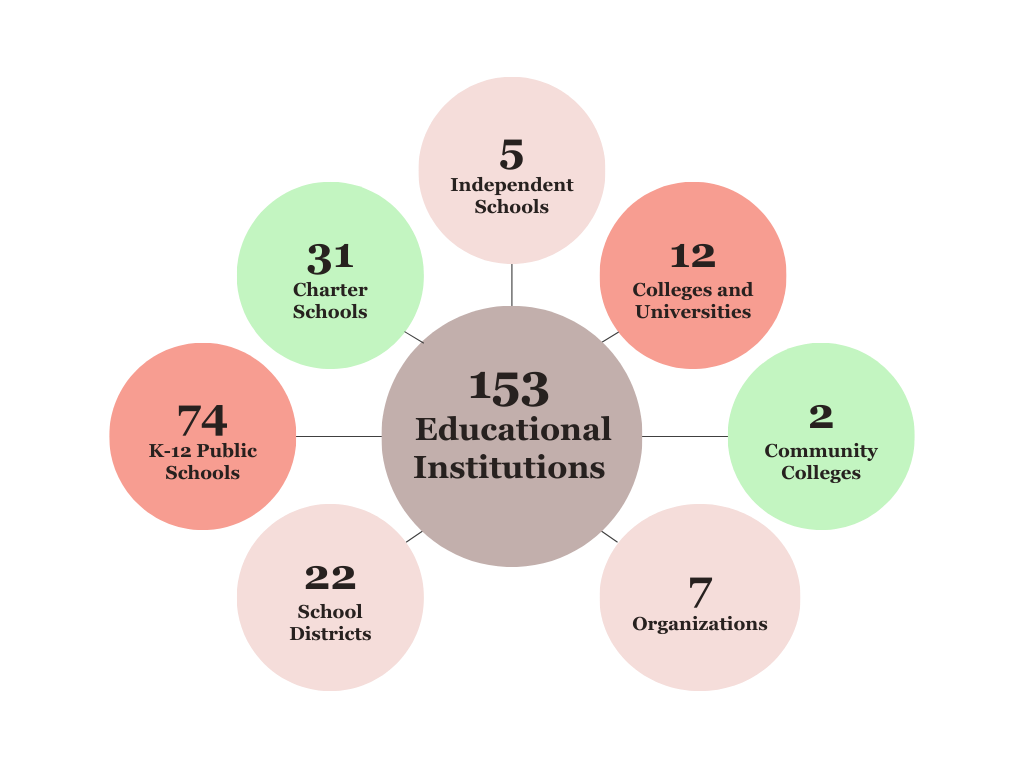 WHERE OUR 1619 EDUCATION PARTNERS ARE WORKING
BROWSE ALL IMPACT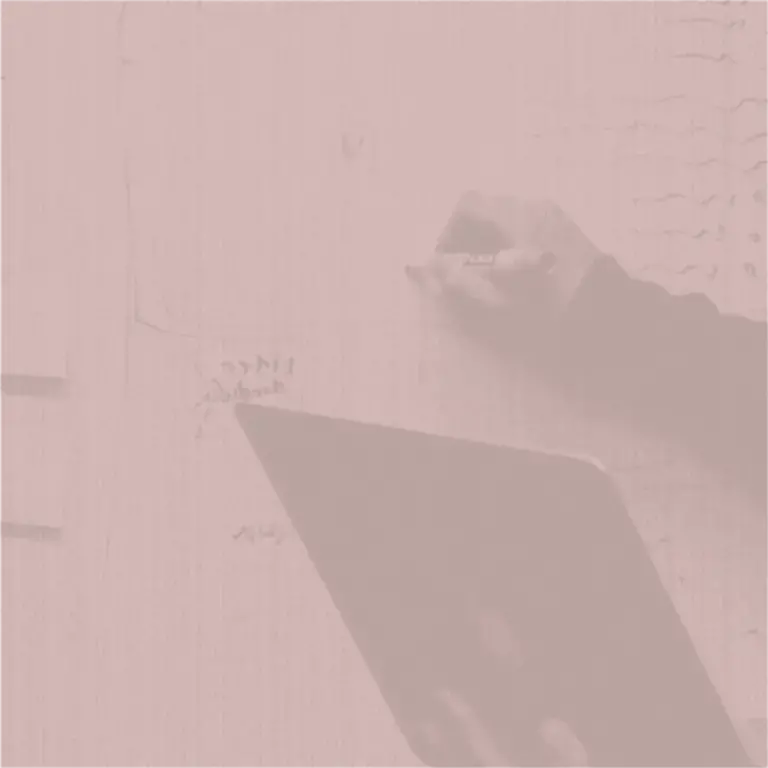 View 1619 Curricular Resources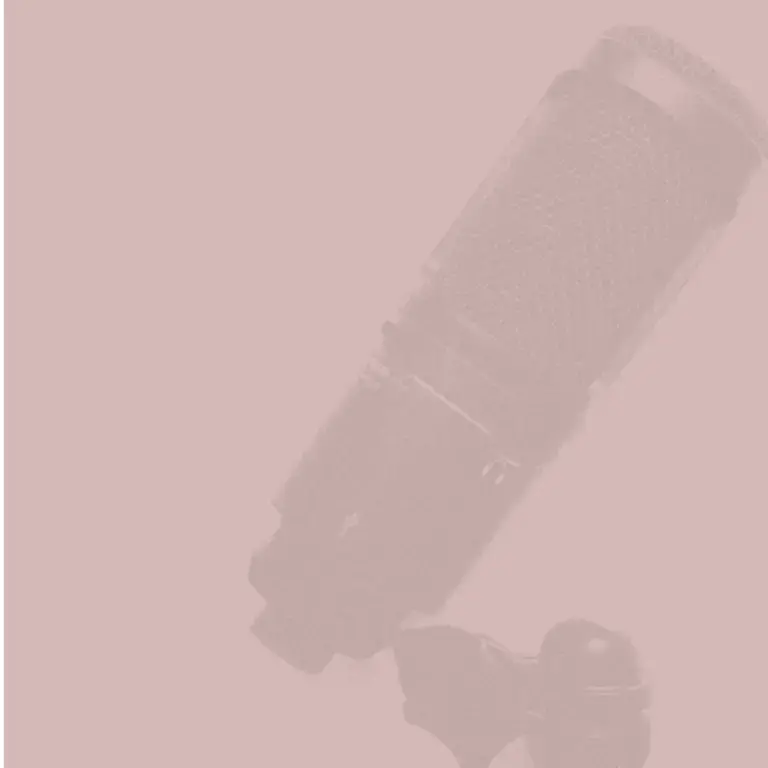 Share Your Story of Impact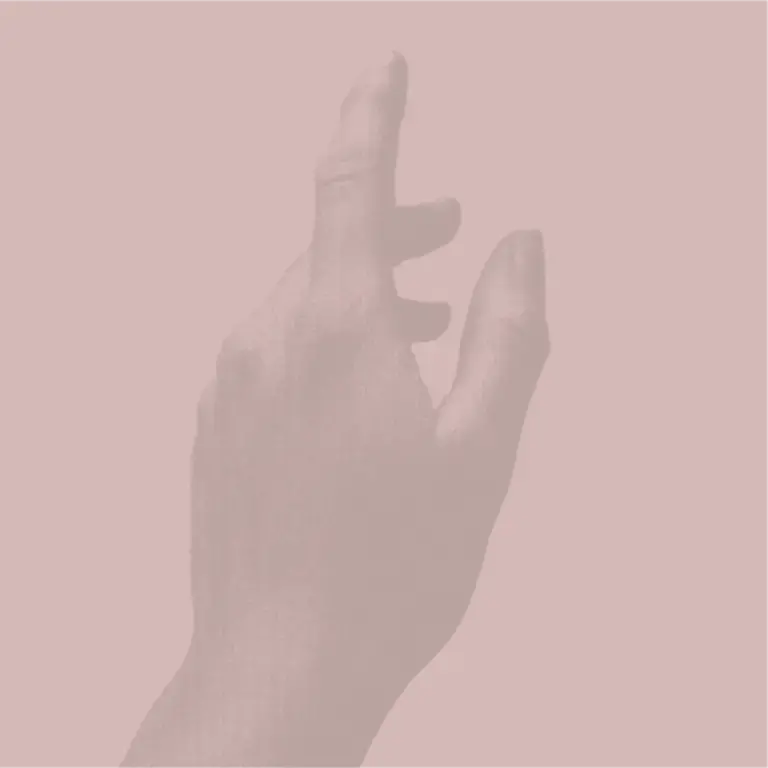 Apply to Join The 1619 Project Education Network