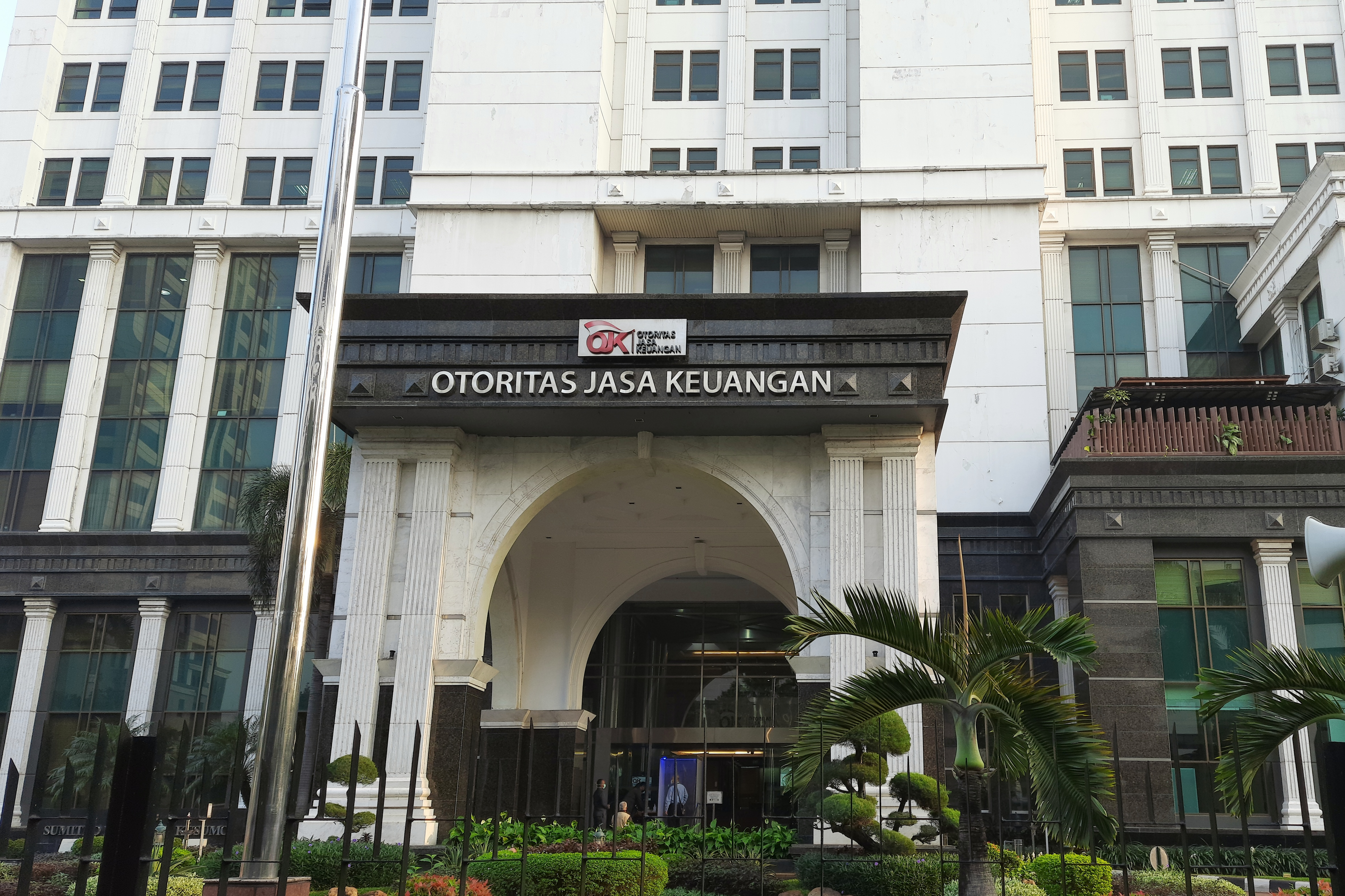 The hard challenges faced by the Financial Services Authority (OJK). The sustainable finance roadmap that they rolled out six years ago is considered ineffective in forcing the financial services industry to put a brake on the distribution of financing to corporations that are at risk of damaging the environment. "Reform is needed to force banks to apply stricter loan criteria," said the Executive Director of Transformation for Justice (TUK) Indonesia Edi Sutrisno, Friday, September 4.
OJK rolled out a 2015-2019 sustainable finance roadmap at the end of 2014. The Chair of the OJK Board of Commissioners at that time, Muliaman D. Hadad said this roadmap was part of the role of the OJK and the financial services industry in supporting Indonesia's various commitments to reduce greenhouse gas emissions and promote sustainable development.
To read the full version of this article in bahasa Indonesia, visit Tempo's website.