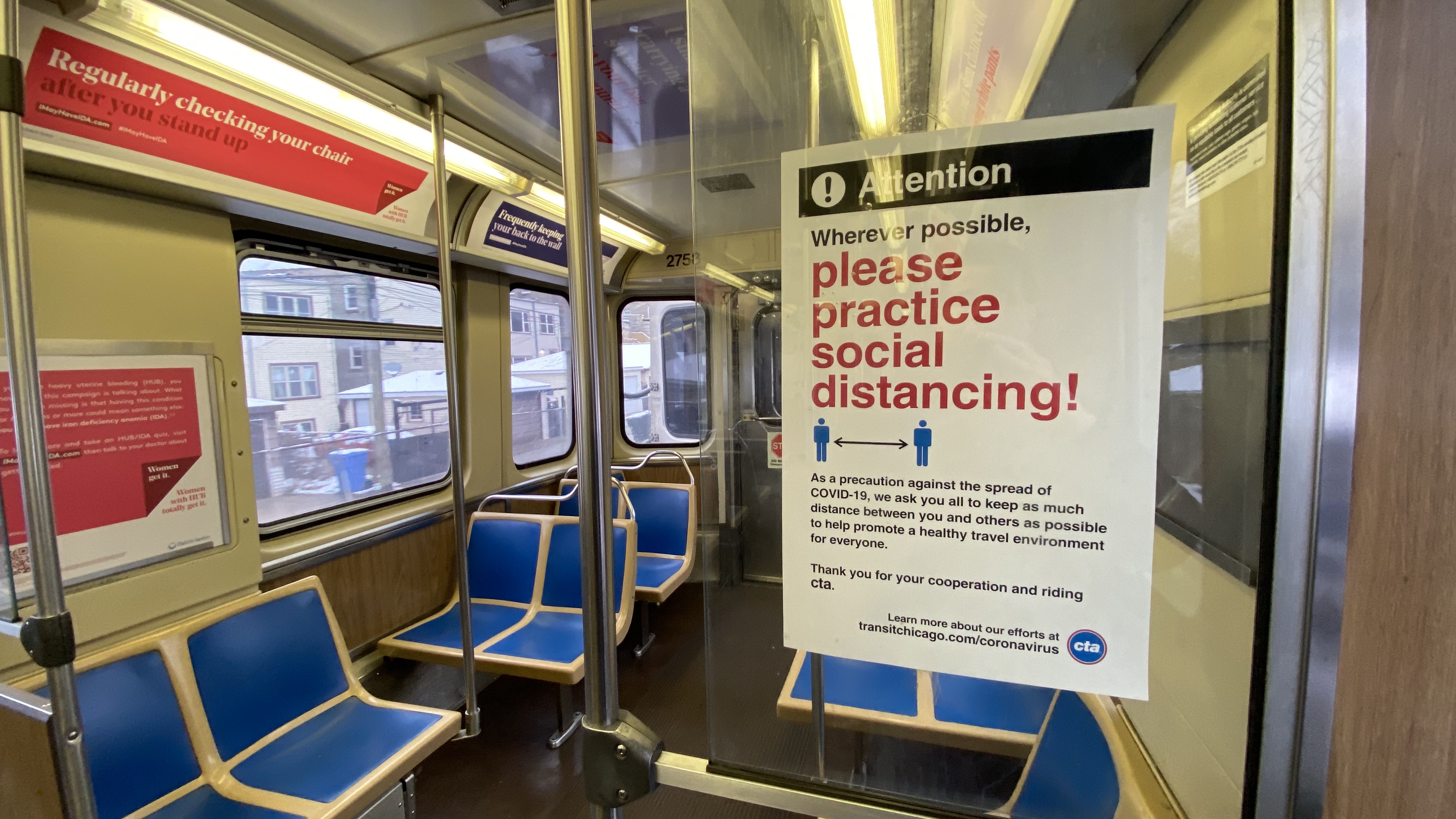 Chicago was one of the first major U.S. cities to identify COVID-19 cases, and now signs are showing that the outbreak is beginning to slow. In the weeks ahead, the city will face the complicated process of reopening.
In a story for The New Yorker, writer Peter Slevin examines the city's approach to recovery. Slevin speaks to Allison Arwady, a primary-care doctor and former Centers for Disease Control and Prevention worker, who says the shortages and dysfunction in Chicago remind her of a Liberian outbreak of Ebola in 2014. "What we can't do, as other places across the globe have done, is come out of these stay-at-home measures too soon, following some gains, only to have cases surge all over again," she says. Ngozi Ezike, director of the Illinois Department of Public Health tells Slevin that testing efforts in the state will likely require thousands of workers. "Right now, I don't think anyone can say that 'Yeah, if you've got the antibodies and you've been infected, you're safe,' " says Harlan Krumholz, a cardiologist at the Yale School of Medicine.
Slevin is an associate professor of journalism at Northwestern University's Medill School of Journalism, a Pulitzer Center Campus Consortium member. Slevin spent a decade working on the national staff for The Washington Post and currently contributes to The New Yorker.
To read the full story, visit The New Yorker's website.