The Pulitzer Center, in collaboration with Penguin Random House, has connected with schools of education across the United States to introduce pre-service teachers to The 1619 Project magazine and book resources.
TEACHING THE 1619 BOOKS: PILOT PROGRAM REFLECTS MULTI-DISCIPLINARY ENGAGEMENT
Learn more about the Pulitzer Center-Penguin Random House 1619 Project pilot program for educators.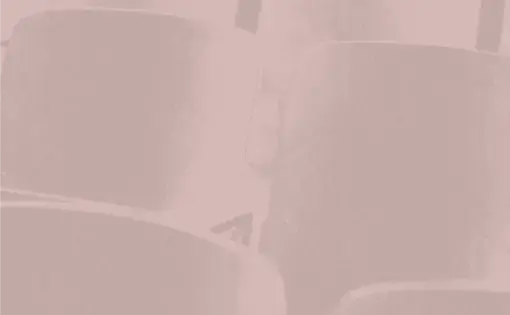 Professors Share
Using The 1619 Project Books to Discuss Dominant and Counter-Narratives
Dr. Noreen Naseem Rodríguez shares how she has utilized The 1619 Project books in a social studies methods course.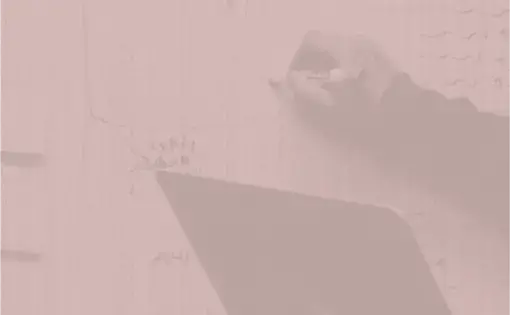 Professors Share
Activities for Using The 1619 Project books in Schools of Education
Professors from the University of Wisconsin-Madison share activities used to engage students with the text.