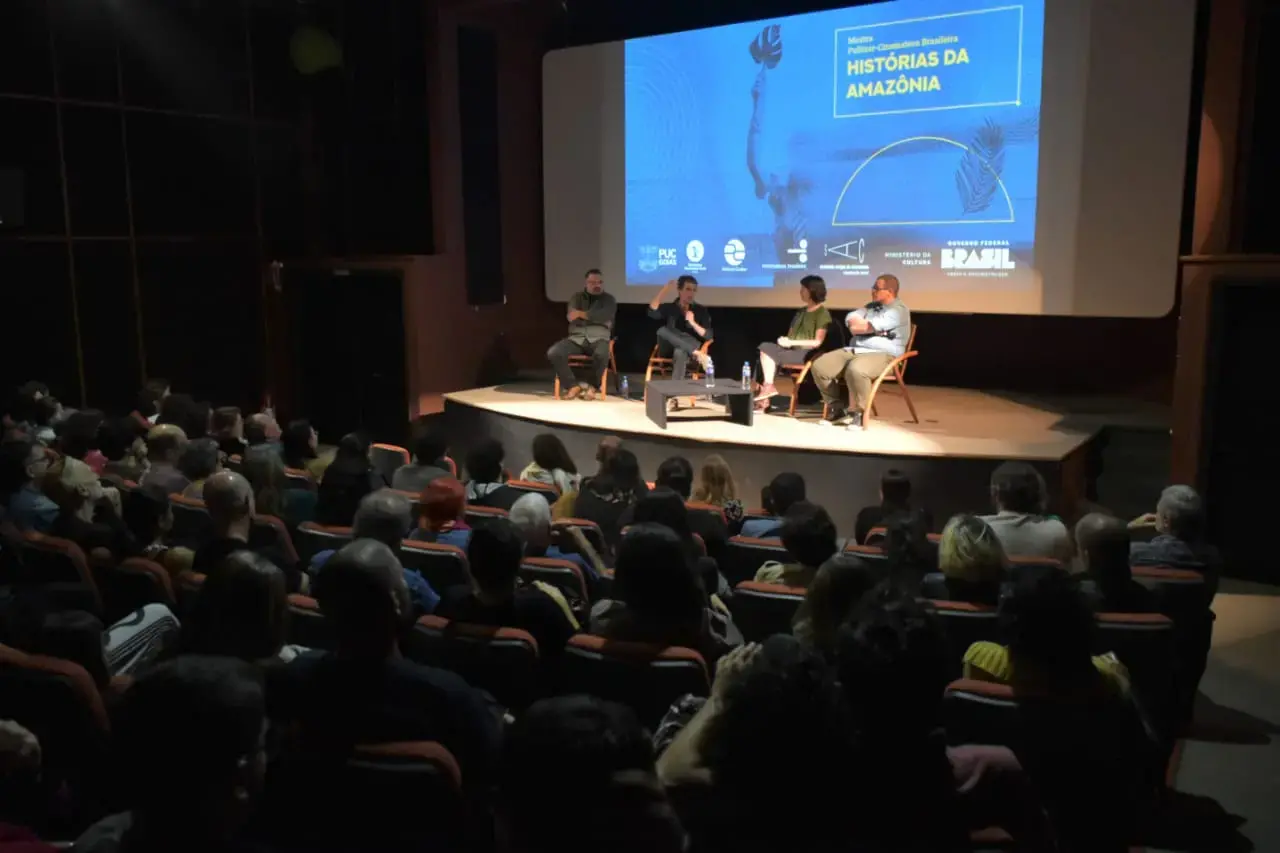 On June 5, 2022, when he received messages from colleagues warning of the disappearance of British journalist Dom Phillips, reporter Daniel Camargos knew for sure that this was a serious problem.
A colleague of Dom who covers the Brazilian Amazon, Camargos knew that The Guardian's correspondent was no slouch about security. When investigating cattle ranches and illegal logging, they always planned their trips carefully and kept their editors and families informed of every step.
In the days after the news of the disappearance of Dom and indigenist Bruno Pereira in the Javari Valley in the state of Amazonas, hundreds of journalists began to follow the police's work on the ground.
Camargos and his team at the investigative journalism website Repórter Brasil also decided to cover the search for Dom and Bruno. They traveled to the town of Atalaia do Norte, but did so from a different perspective. They decided to film behind-the-scenes journalistic work and show the impact of that moment—the murder of a colleague—on the journalists themselves.
The result of this work is the documentary Reports of a War Correspondent in the Amazon (orignial title: Relatos de um Correspondente da Guerra na Amazônia) , which had its premiere at the Stories From the Amazon Rainforest film festival, organized by the Pulitzer Center at the Cinemateca Brasileira in São Paulo.
"We thought about what our contribution could be at that difficult time, and we thought it would be important to reflect on the risks of doing journalism in the Amazon," Camargos said at the film's launch event on July 22, 2023. 
Repórter Brasil editor Ana Aranha, who directed the work with Camargos, spoke about the film, made with the support of the Pulitzer Center's Rainforest Journalism Fund, to a documentary class at Columbia University Journalism School on September 21, during United Nations Climate Week in New York.
The choice to portray the backstage of the news was also a courageous step for the reporter. As its name implies, Relatos de um Correspondente da Guerra na Amazônia is narrated in the first person by Camargos.
As well as recording the tension as they waited for the news about Dom and Bruno, the documentary follows the Repórter Brasil team's visits to other Indigenous territories in Brazil. It discusses how journalism contributes to highlighting the historical conflicts and violence experienced by the people of the Amazon.
Watch the trailer below: