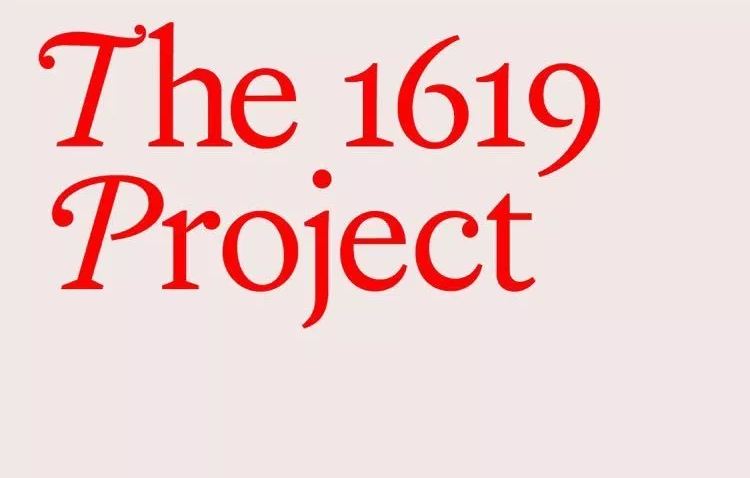 The 1619 Project won the Knight Award for Public Service at this year's Online Journalism Awards. The project, published in The New York Times Magazine in August 2019, interrogates the legacy of slavery in contemporary America and recounts the contributions of Black Americans in actualizing democracy.
The New York Times Magazine staff writer Nikole Hannah-Jones created the initiative, which includes 11 essays and 17 literary works that re-frame American history and reveal the echoes of slavery in structures of today's America—capitalism, health care, prisons.
As the official education partner of The 1619 Project, the Pulitzer Center developed curricula based on the work of Hannah-Jones and her collaborators. In the past year, tens of thousands of students in all 50 states have engaged with the curricular resources, which include reading guides, lesson plans, and extension activities.
The Knight Award for Public Service recognizes digital journalism that performs a public service for a defined and specific community through compelling coverage of a vital community issue or event.
The Pulitzer Center's education resources for The 1619 Project are available here.