The Rainforest Investigations Network (RIN) seeks to harness investigative reporting and cross-border collaboration to tackle stories at the intersection of climate change, corruption, and governance in the world's three main tropical rainforest regions: Amazon, Congo Basin, and Southeast Asia.
Few stories are more urgent—and global—than the destruction of the planet's tropical rainforests. The Pulitzer Center's RIN seeks to create an ecosystem of collaboration among journalists to follow the money and the many illegal practices and legal loopholes that enable industrial-scale deforestation.
The Rainforest Investigations Network is a sister initiative of the Pulitzer Center's Rainforest Journalism Fund. It is funded with the support of the Norwegian International Climate and Forest Initiative (NICFI).
If you are a journalist or editor interested in joining this network, please visit our RIN fellowship page for more information or email [email protected]. 
2023 RAINFOREST INVESTIGATIONS FELLOWS
2022 RAINFOREST INVESTIGATIONS FELLOWS
2021 RAINFOREST INVESTIGATIONS FELLOWS
MORE ABOUT THE RAINFOREST INVESTIGATIONS FELLOWSHIPS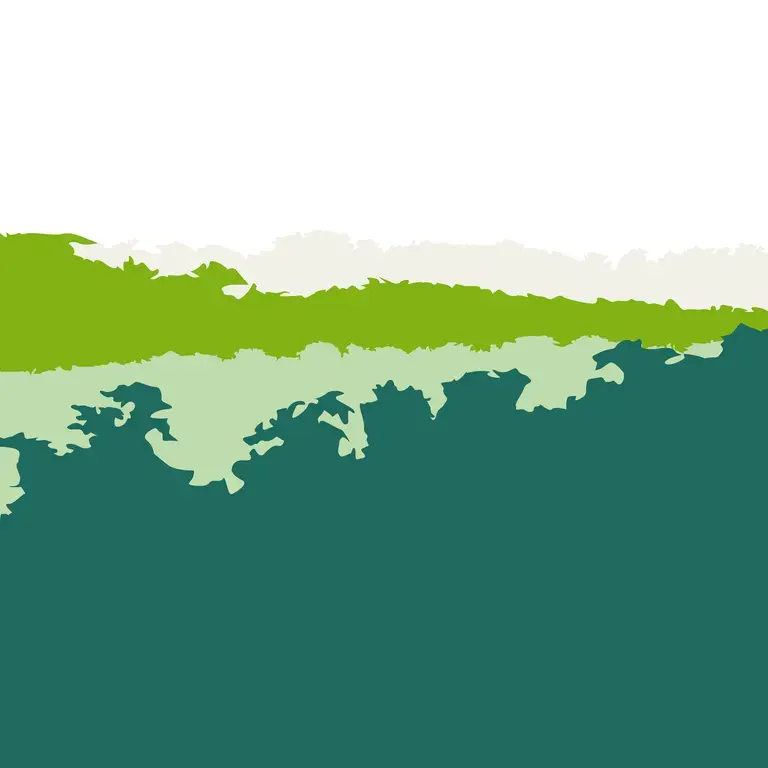 Initiative
Rainforest Investigations Network