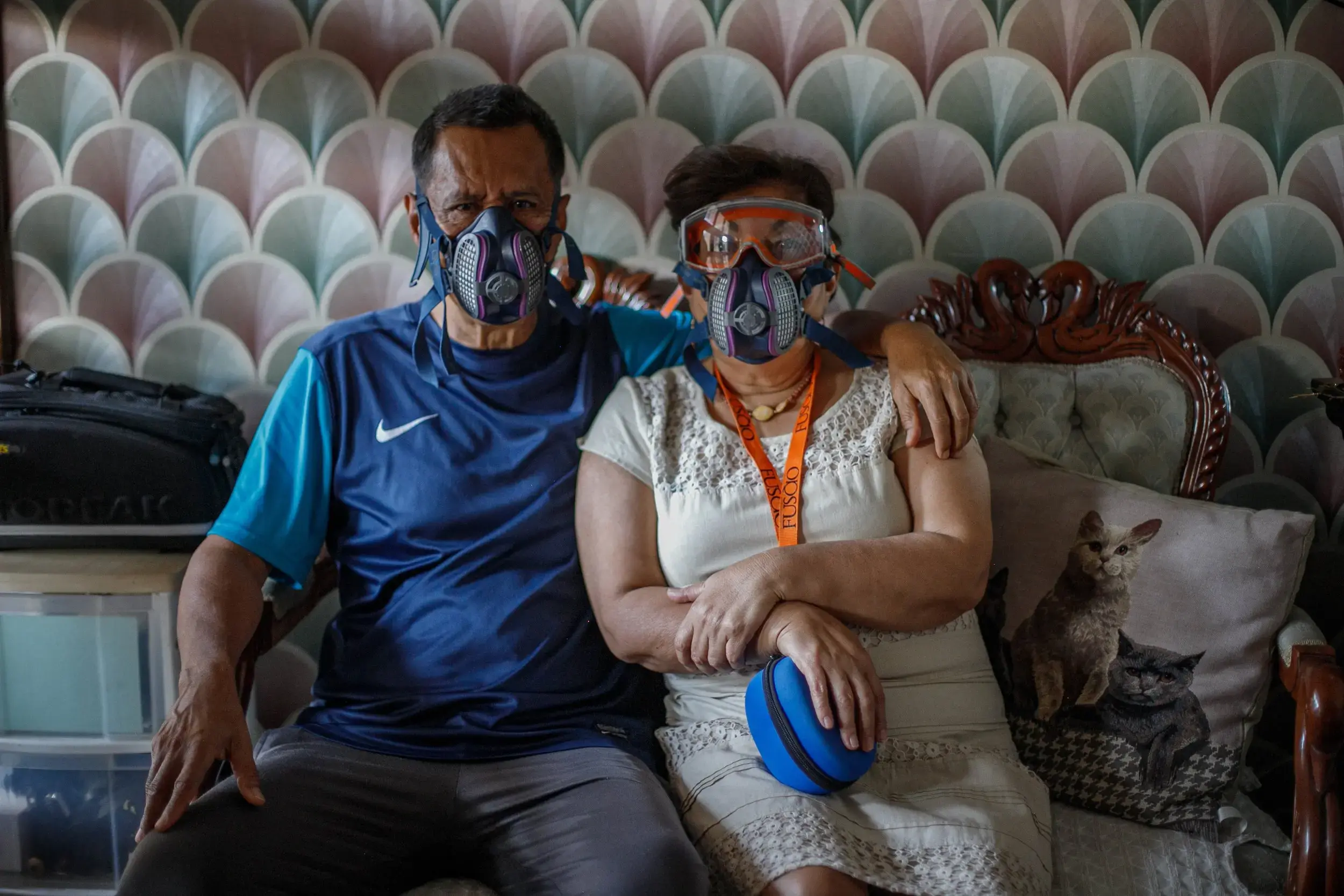 Transformative Investigative Reporting from Latin America
Latin American journalists are crucial to their region's well-being. They are also facing inordinate threats and barriers many reporters elsewhere can only imagine. That's why the Pulitzer Center considers it important to support Latin American outlets and freelancers pursuing ambitious stories in the public interest. 
Supporting colleagues in Latin America is also part of a Pulitzer Center strategy to spur investigations in four priority regions: the United States, Congo Basin, Southeast Asia, and Latin America.  
In Mexico, freelancer Alice Pipitone de la Roche received Pulitzer Center funding to investigate the Mexican health system's harmful denial of long COVID. The resulting video and story ran in Mexico's influential Proceso magazine and on other platforms in Spanish. Spanish and English-language versions of the project also appeared in palabra., an independent U.S.-based digital outlet sponsored by the National Association of Hispanic Journalists. 
In Venezuela, staff journalists at Prodavinci investigated the country's dramatic decline in health care gains. The Exposing Inequalities series documents how Venezuelans are suffering from vaccine declines, delays in cancer care, and fees for basic childbirth needs that, by law, should be free. Prodavinci also analyzed data and meticulously mapped inequities in COVID-19 vaccine availability that have been overlooked. 
In Peru, the digital outlet Salud con lupa produced an equally impressive series, The Pills and Me, about mental health treatment. Among other revelations, reporters exposed how clinics hailed as examples of health progress are actually cutting off access by stocking expensive brand names rather than affordable generic drugs.  
Another Pulitzer Center-supported investigation in Peru delved deep into the anguish of LGBTQ+ residents of the Amazon region. Many LGBTQ+ people in the region were murdered, forced to hide identities, or run for their lives when the violent Maoist Shining Path group carried out raids on the area in the 1980s. Reporters Elizabeth Salazar and Marco Garro's "Silenced Crimes" narrative and photo essay give voice to those now speaking out against past and present hate crimes. "Silenced Crimes" was published in English and Spanish on Connectas.org, a digital outlet that's become a powerful platform showcasing the work of journalists throughout Latin America. Several enterprising reporters publishing on Connectas have received Pulitzer Center grants. 
Be sure to look for other excellent stories appearing in outlets in a region that deserves solid, homegrown journalism. 
Best,

---
Impact
Following an investigation by Rainforest Investigations Network Fellow Elisângela Mendonça, Nestlé has excluded Marfrig, Brazil's second-largest beef supplier, from its list of meat providers. The company told Mendonça and her colleagues at The Bureau of Investigative Journalism about the decision after being contacted in September 2022 for comment on findings that Mykyk Indigenous land had been invaded to raise cattle to supply companies, including Marfrig. Read more from the investigation here. 
---
This message first appeared in the September 8, 2023, edition of the Pulitzer Center's weekly newsletter. Subscribe today.
Click here to read the full newsletter.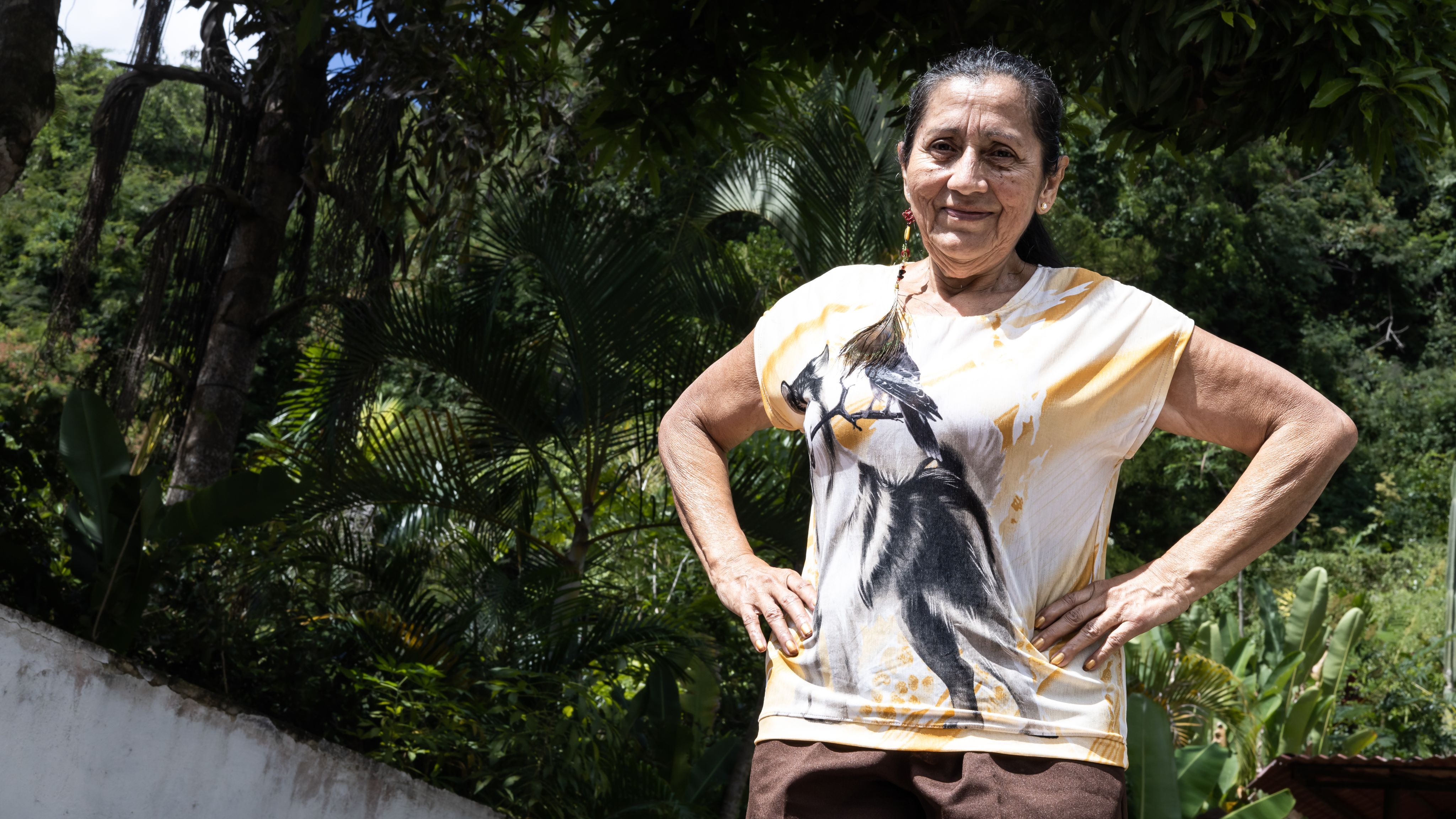 This is Prodavinci's in-depth coverage relating to the myth of public and free health care in...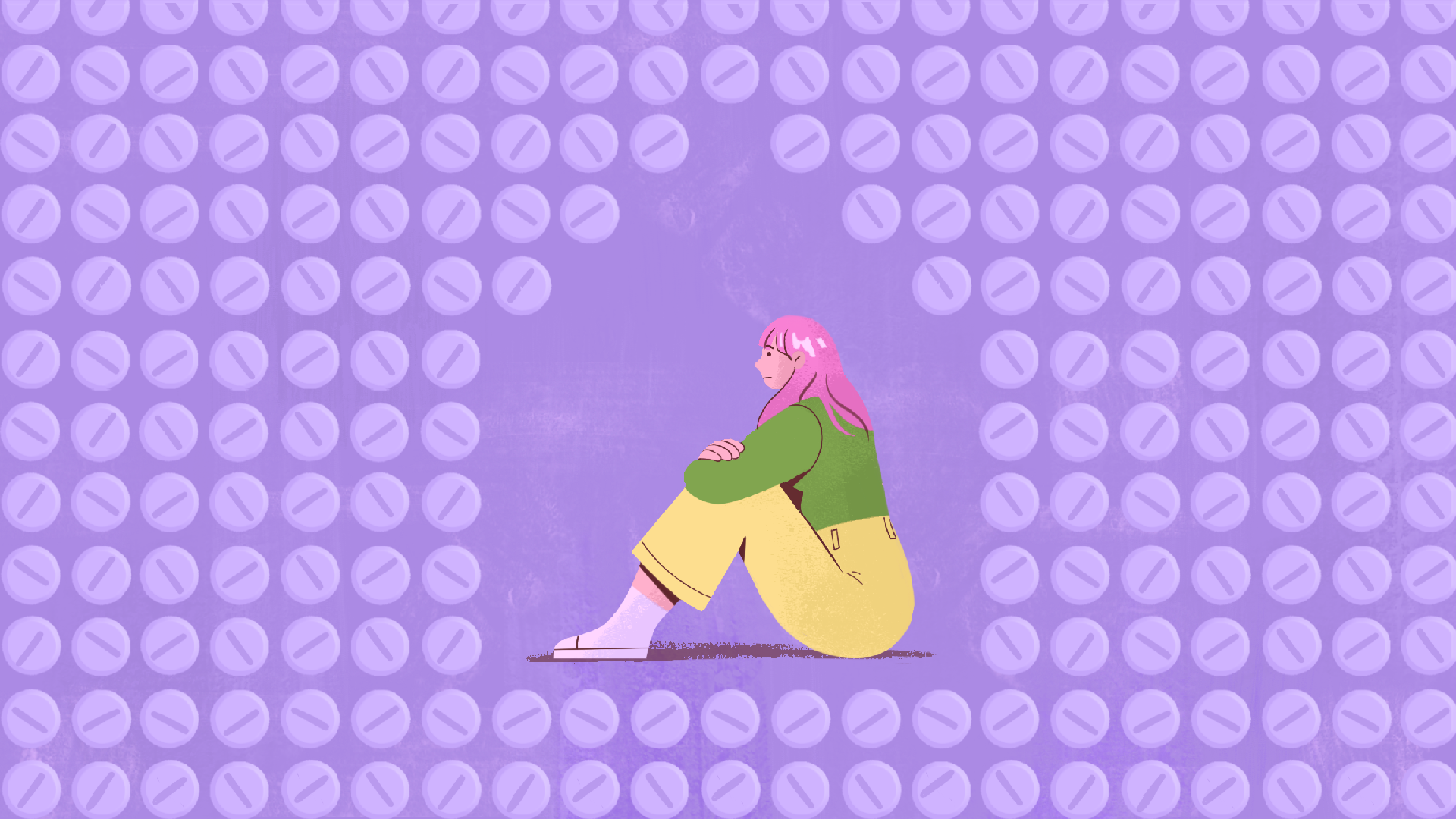 Taking mental health medications can be a difficult process, especially if you have not taken them...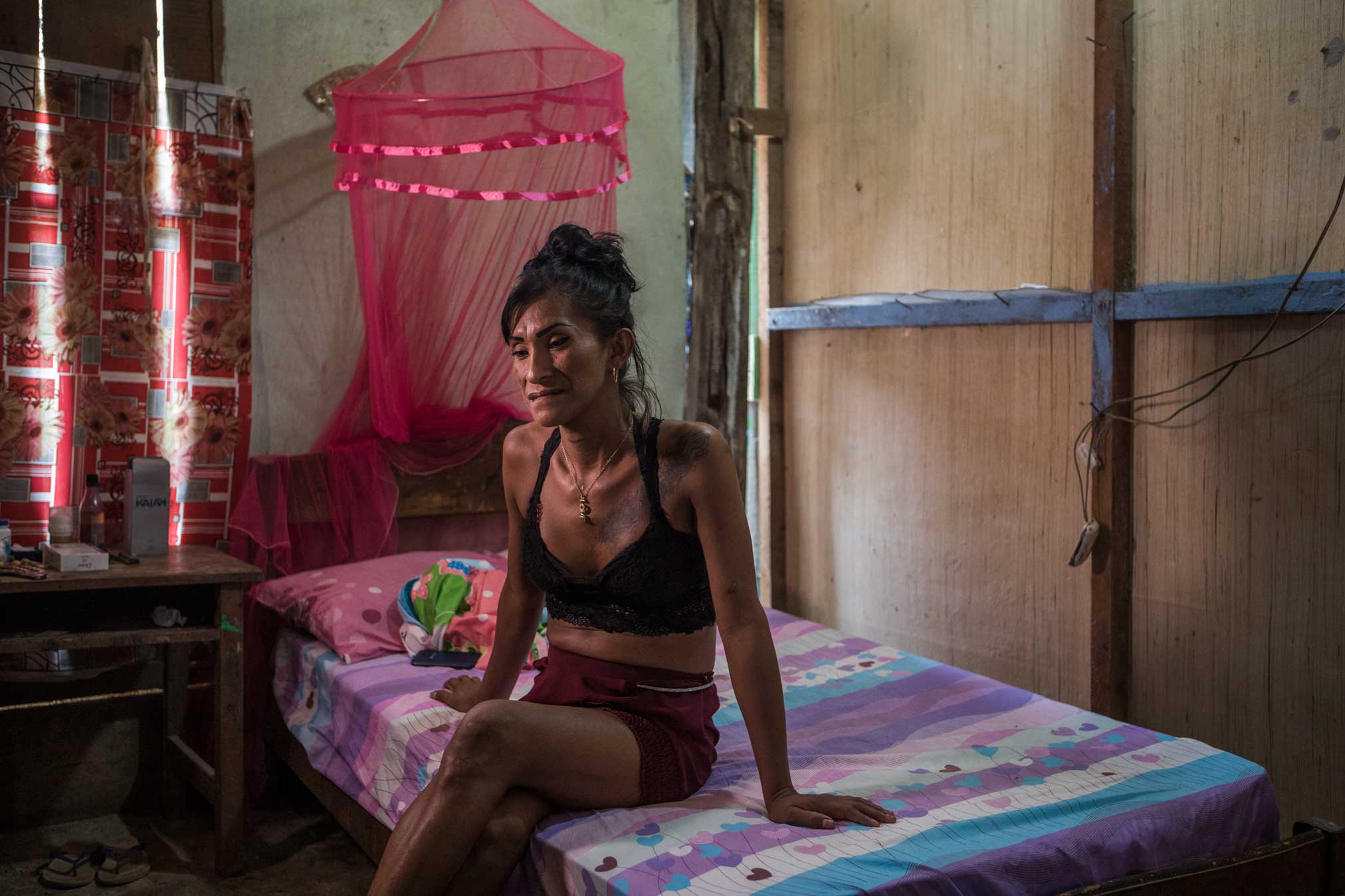 An uncalculated number of LGBTI people were persecuted, tortured and executed in the Peruvian jungle...